ENROLL A CHILD
We provide the perfect education for your child every day
OUR MISSION
As a family united in Christ, Trinity Lutheran School exists to assist parents in bringing children up in the training and instruction of the Lord.
OUR DAILY CARE
POPULAR EDUCATION FOR YOUR CHILD
That's our job here at Trinity Lutheran School…to help parents with the awesome responsibility of helping children grow.  We stand ready to help children grow socially, scholastically, physically, and spiritually.  We accomplish this by having a rigorous curriculum that challenges children to reach their full potential as a community of learners.  We accomplish this also by partnering with parents, children, and staff to create a God-pleasing learning environment.
Parents, staff, and community members recognize Trinity Lutheran School for what it is — a school of excellence.
Growing in Mind, Character, and Faith
Take a look into our day to day life here at Trinity Lutheran School
WHAT'S NEW
Keep up to date with the latest news
We have now reached the end of Set 2 of Christ Light Stories for...
OUR EVENTS
See what's upcoming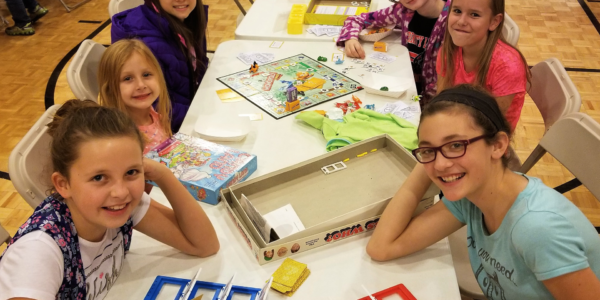 9 / March
6:30pm - 8:00pm
Trinity School Gymnasium
PTO would like to invite everybody to our Family Game Night on Friday, March 9 at 6:30 pm in the school gym. We will have an assortment of board and card games available.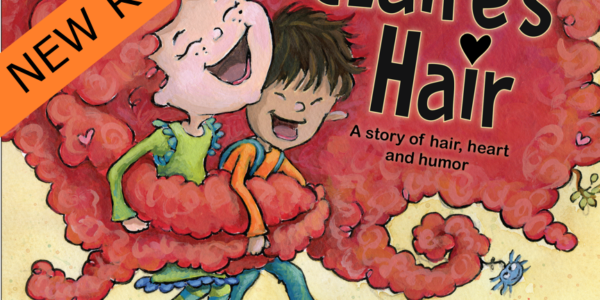 Mary comes to Trinity to share her new book Claire's Hair.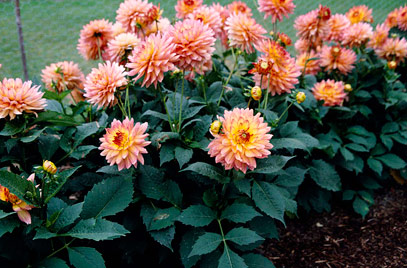 1 / May
After Church
Trinity School Gymnasium
We will have a plant sale in the Spring. Dates are to be determined. Money raised will go towards playground upkeep, which will include new mulch. Watch for more information in the coming months.